Your Inspections Made Simpler, Easier, & Quicker
Pro – Inspector is a digital tool which automates Audits, inspection and Field services like never before. It makes your business easy and your team happy by providing 360° inspection information available to the entire team to ensure optimal service quality and 100% customer satisfaction.
Because this is the most complete solution to provide mobility execution of tasks.
Customization and Integration
See how our product solves your problems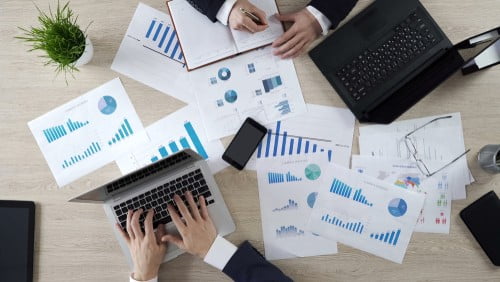 "Cloud" base solution with central database to manage, configure and store all data related with the working process.
Using mobile devices like smartphones and tablets (Android, IOS, Windows) to retrieve data from field and create workflow tasks for other business areas.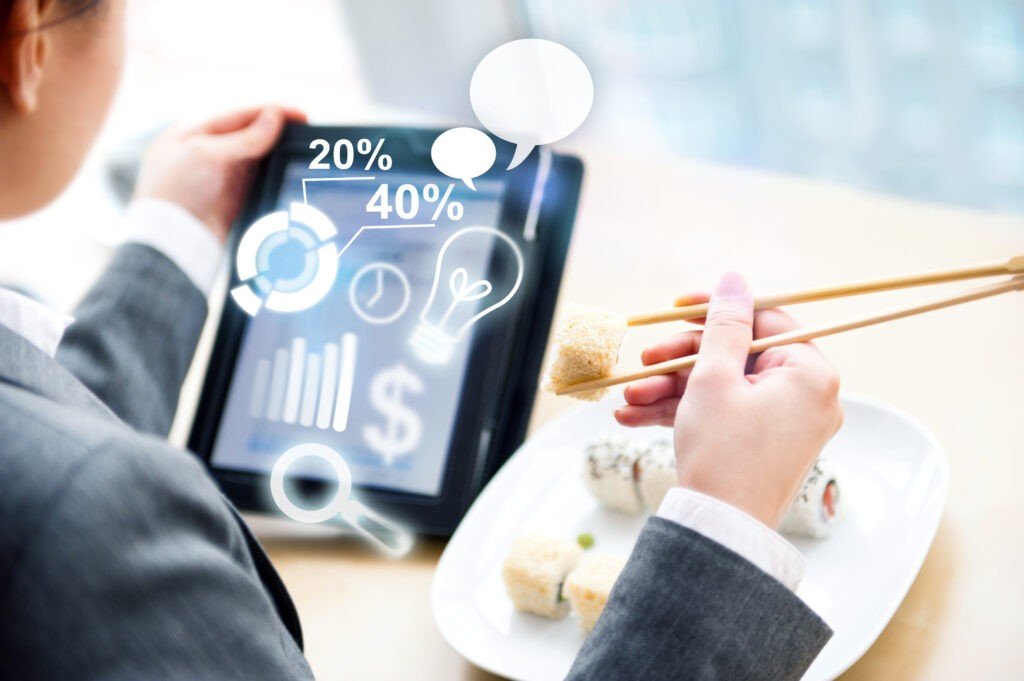 Accessing field inspection data and reports from everywhere using a browser and specific authorization profile allows the interaction with workflow tasks.
Customized to your industry to fit your needs
Get your business running with 3 easy steps
Driving technology for leading brands
"With Pro-Inspector, I can check from office the field inspector work, the data collected on the field making me more secure about what he's doing because I can help in case of doubts."
Luís, (GAS Manager)
"With Pro-Inspector, I can check from office the field inspector work, the data collected on the field making me more secure about what he's doing because I can help in case of doubts."
Luís, (GAS Manager)
"I can now check the Technicians Schedule from anywhere using even a smartphone and make appointments and check availability to increase sales and work done without delays"
Raquel, (Account Executive)
"Pro-inspector allows us to do better inspections and therefor provide a better service to our customers."
Núria, (LIFTS Manager)
"With Pro-Inspector we improved productivity, obtain high level of efficiency and it's the faster, easier way to deliver our customer the inspection's report with better results for everyone involved in the process."
Ricardo, (Executive Board Member)
"With Pro-Inspector it's no longer up to me to create the inspection and collect the signatures from the inspector and manager, now I don't need to print the report on paper and send it to the customer"
Fátima, (Administrative)
"I like Pro-Inspector organization, the software itself has a logic process with the questions to be answered, the sequence of the interaction process helps me in my daily activities, no more paper."
Daniel, (Certified Technician)
"We worked in a "paper environment" now with Pro-Inspector it's a "digital environment" a new era, totally different process, much more practical, much faster, but especially secure."
João, (Certified Technician)
"By using Pro-Inspector, I'm particularly pleased to see, or to be able to see in an instant, where are all our technicians distributed along the Portuguese territory""
Augusto, (Technical Director)
"Pro-Inspector allow us to increase the number of store audits made, optimizing the inspector time due to the easier operational process. Inspectors now produced faster and better reports with more audits completed and at the end of the day, they can go home without any administrative task pending, increasing their quality of life."
Rita, (Quality Manager)
"The solution delivered by SHLOKLABS it's a very good application, well done, dynamic and complies with everything we requested like not allowing the user to make mistakes, if the user forget something the system doesn't close the process."
José, (CEO)