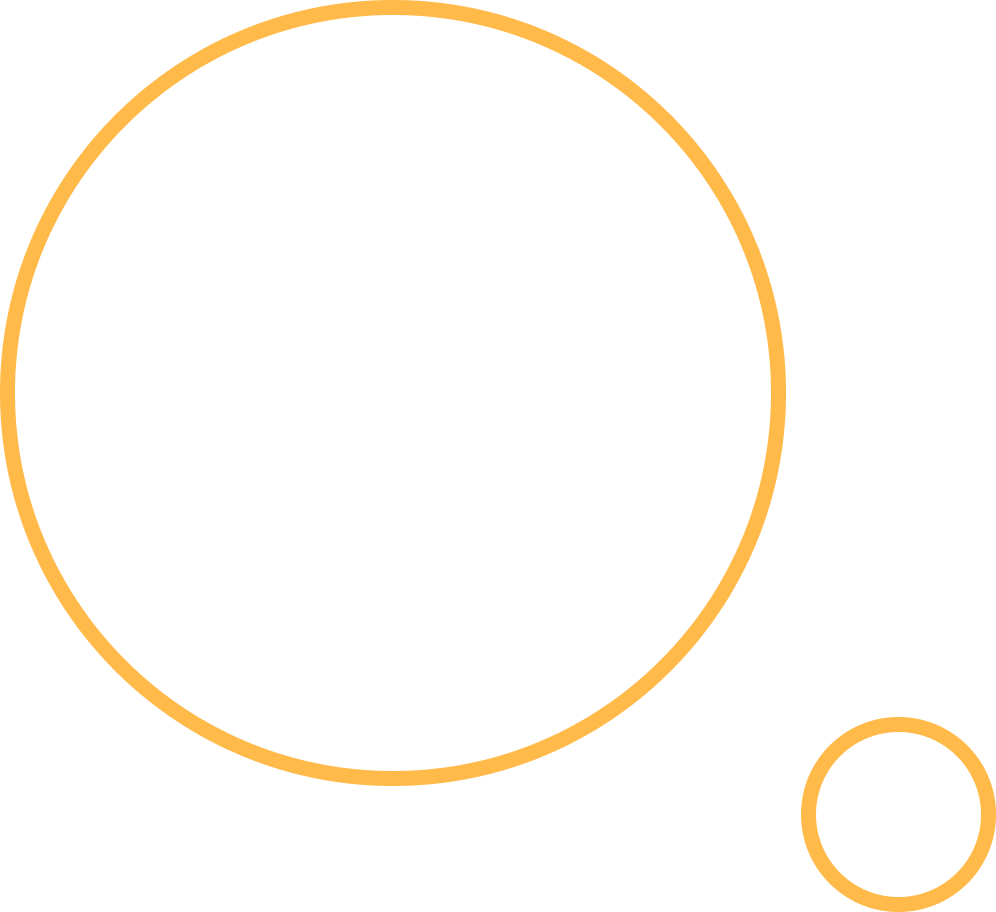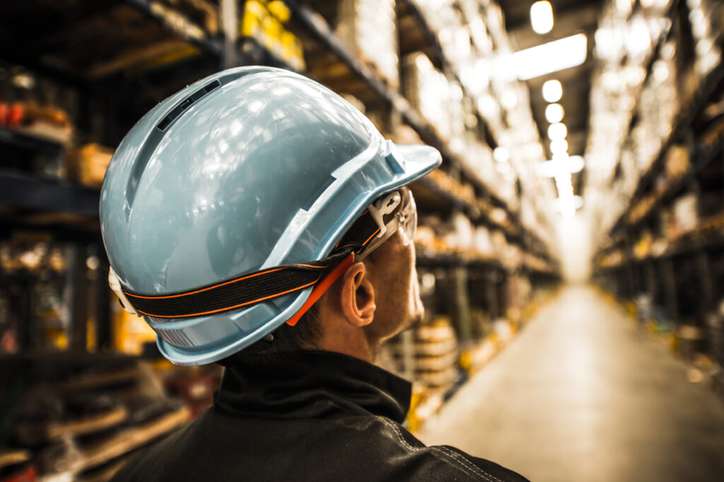 The first step in the digital transformation process is fundamentally changing thethe way you think your business today.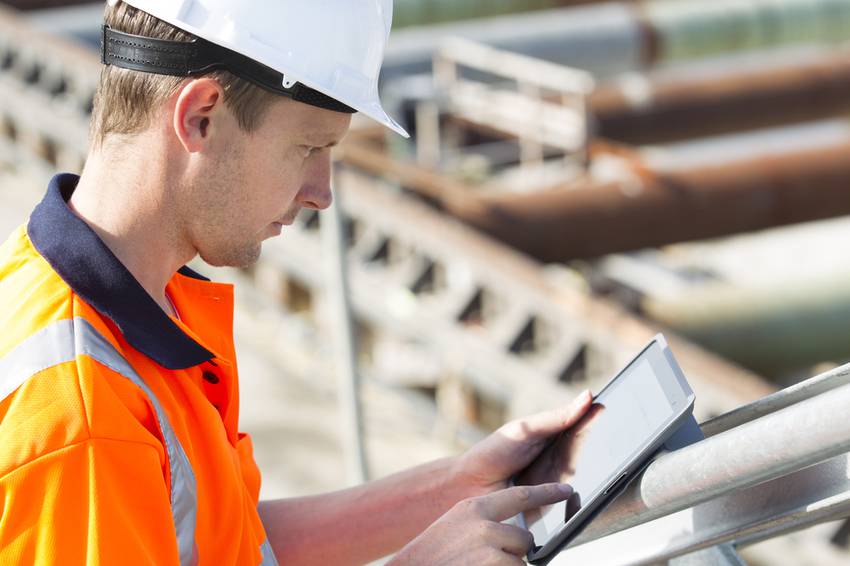 Digital transformation is disrupting many businesses for past few years, we have given the right solution to many customers.
Discovery and ideas are great, but at some point, you must make them work. Or at the very least, you must try them. Action is key.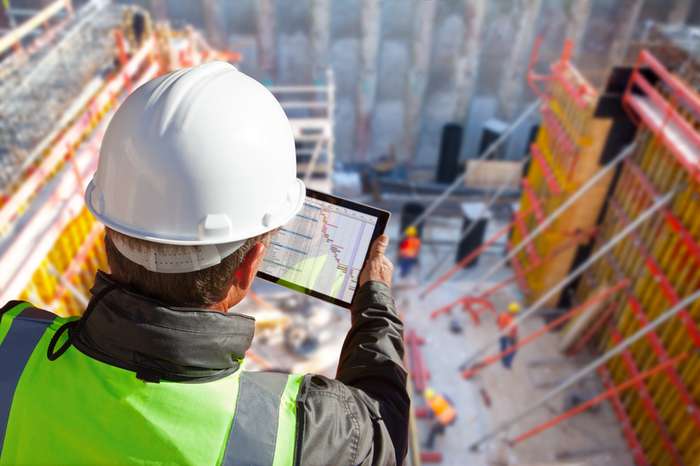 Only tool which make your Inspection better
Pro – Inspector is a digital tool which automates Audits, inspection and Field services like never before. It makes your business easy and your team happy by providing 360° inspection information available to the entire team to ensure optimal service quality and 100% customer satisfaction.
Advanced mobile and web solution
Digital transformation is a business necessity. More than 14 years of extensive IT expertise and state of the art technologies. SHLOKLABS provides unique development solutions to help you in digitalizing your business. We are proud of finding the right solution for every customer need and we are sure that our expertise fits the highest requirements.
Driving technology for leading brands
Take a peek inside our Wonderworld
Our 18 years of achievements
With our super powers we have reached this.