Enterprise Mobility Solution
Enterprise Mobility Solution
We don't just build mobile apps, we build business!
As the mobile app eco system evolves and develops, SHLOKLABS evolves with evolving technologies and proven methodologies. To address enterprise mobility challenges, businesses need to help people be productive across the devices they love.
Ideally SHLOKLBAS provides the better solution with unified IT environment with minding cost and improving efficiency. The stability, reliability and scalability of your product ultimately depends on the software vendor you choose and YES YOU HAVE CLICKED THE RIGHT COMPANY that turns your vision in to reality.
Design and Product Strategy
Combine strategic thinking and compelling design with disruptive technology better than anyone.
Innovate and Inherit your Desktop interface within in the touch of your fingers based on "Mobile First" Strategy.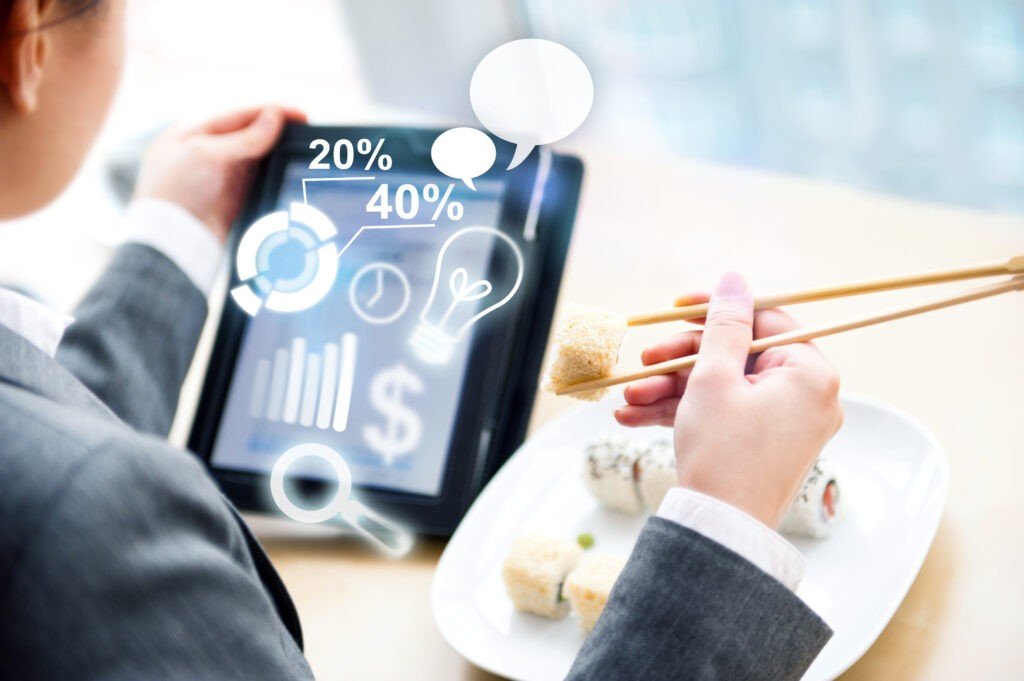 Identify your Technical needs and implement advanced technologies for your business needs.