Audits Digitized
All your audits/inspections come on a remote platform.
Fast & Bolder
IATF compliance is no more a problem with Pro - Inspector
Complex No More
Decision making becomes very fast with Pro – Inspector.
Management System Audits are now Digital
Simpler , Easier & Quicker
Pro – Inspector is the Ultimate answer to all needs of the Automotive Industry. Ensure compliance and monitor systematic audits that are remotely accessible. Track NCs to closure and never go back to using paperwork again.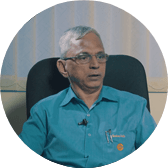 The team at SHLOKLABS, they were able to really seamlessly work and bring out the product in very record time. Our average time for a lease of the audit report is 8 days. Now we have reset the target to 2 days, which is actually a 75% reduction in the time for releasing the report.  It is a complete solution provider for the manual work we did previously. "
Vice President - Brakes india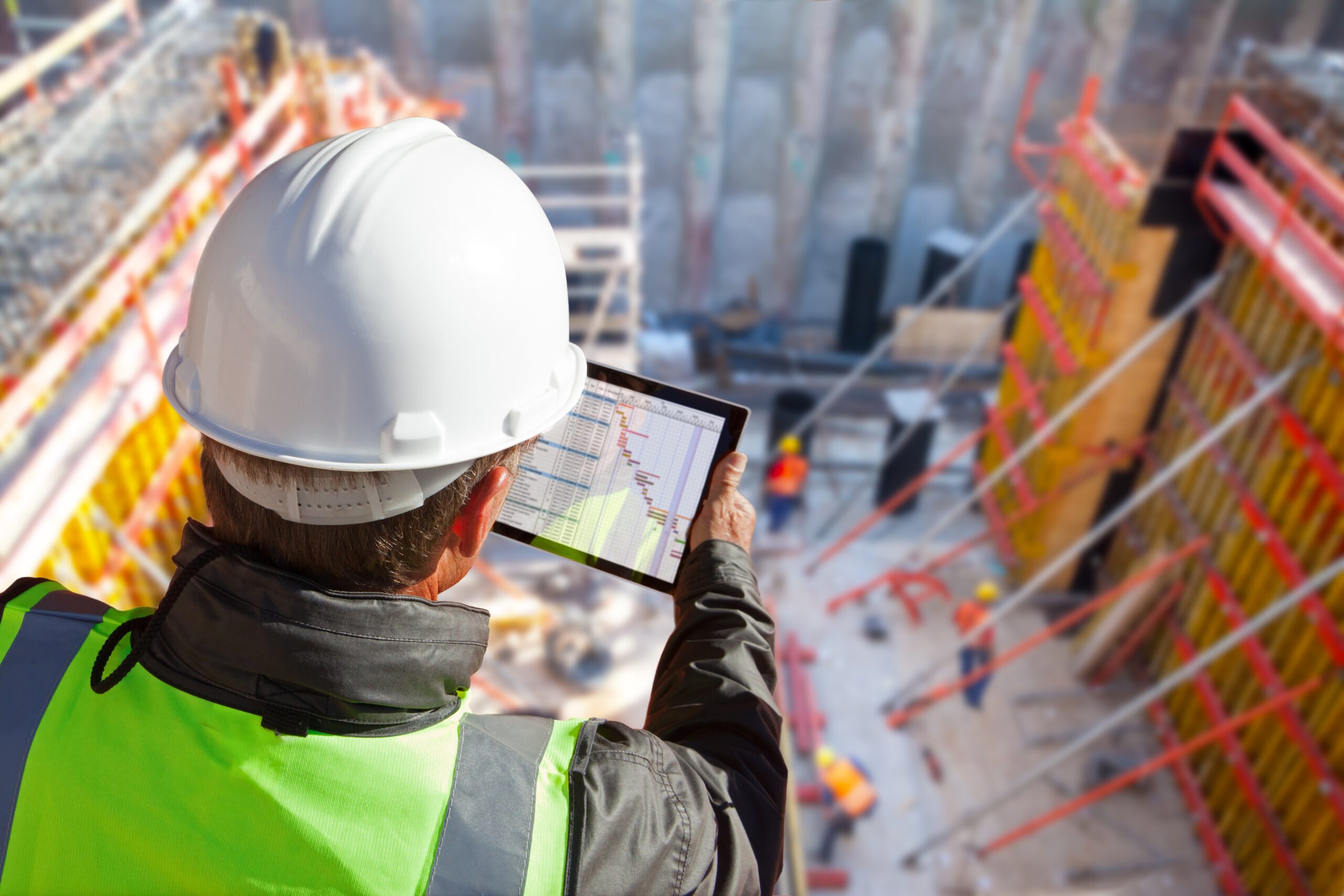 Process audits get simplified to no end with Pro Inspector. It provides the organization with an overview of their functions and performances efficiently and effectively that helps them determine their focus on the corrective actions and continual improvement.
IATF audits are big for the automotive industry and so is the weight of their responsibilities on any organization. With Pro Inspector, manage all the heavy lifting under one finger and get audit reports generated automatically after audit completion.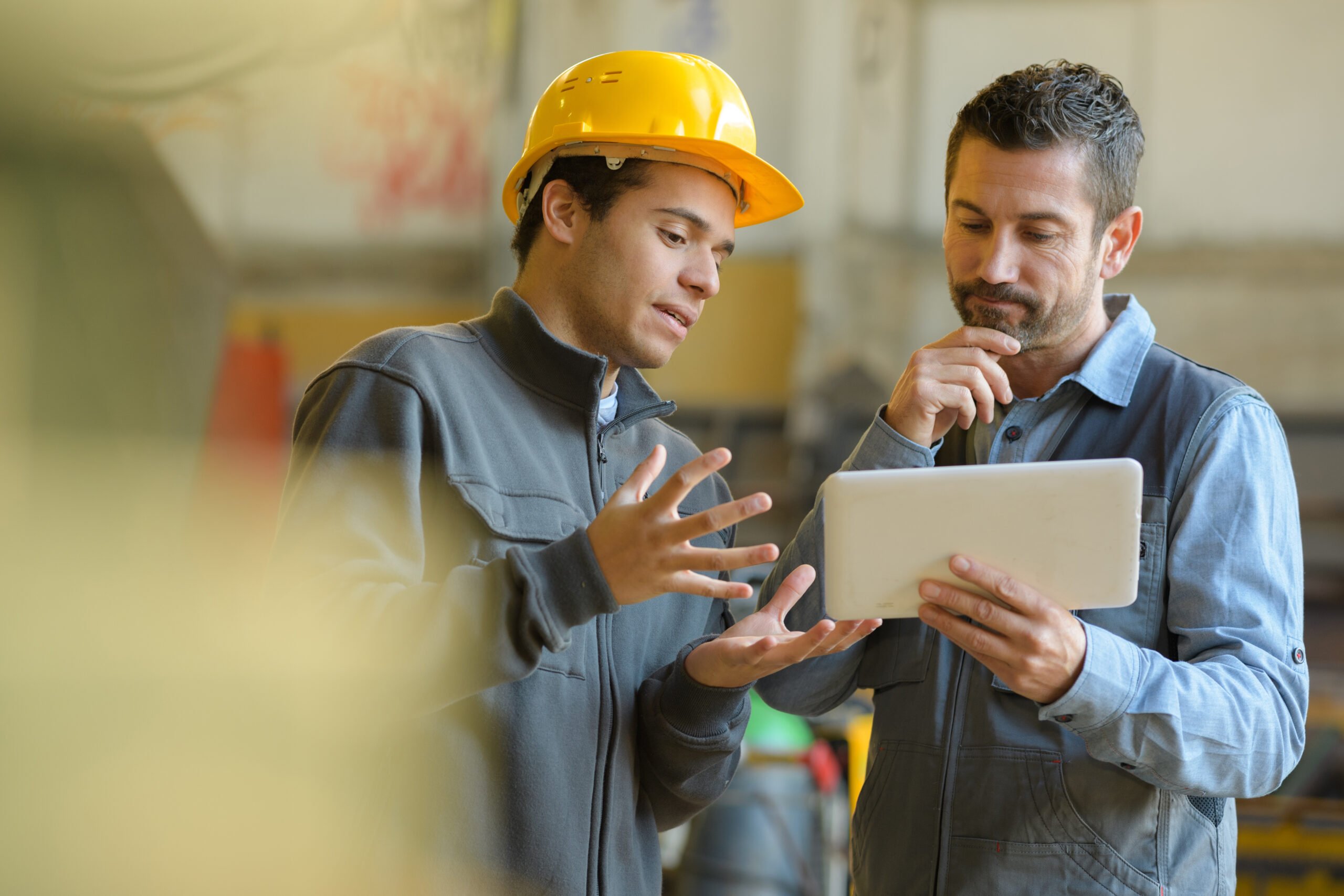 Digitalize your entire automobile inspection process
Specific Checklists
Create and configure unlimited amount of checklists specifically for your business requirements with configurable workflows.
Force Answers to Questions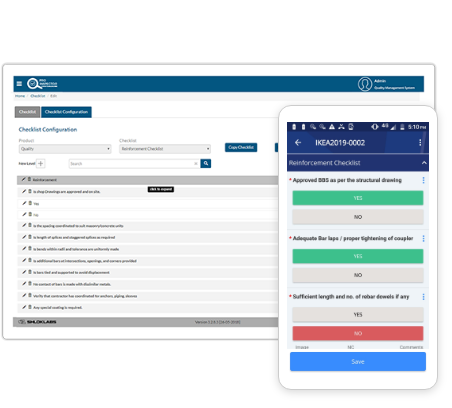 Audit Management
Manage your headquarters, regions, internal audits and 3rd party audits effectively with our software.
Schedule the audits for the whole year with an audit schedule calendar.
End to end audit workflow configuration.
Differentiate between completed and pending audits with color codes.
NCR Tracking
Identify and track NCs as they emerge. Assign necessary actions and commence horizontal deployment for proper handling.
Track all NCs through Dashboard
View Resolved and Unresolved NCs
Severity and Priority scaling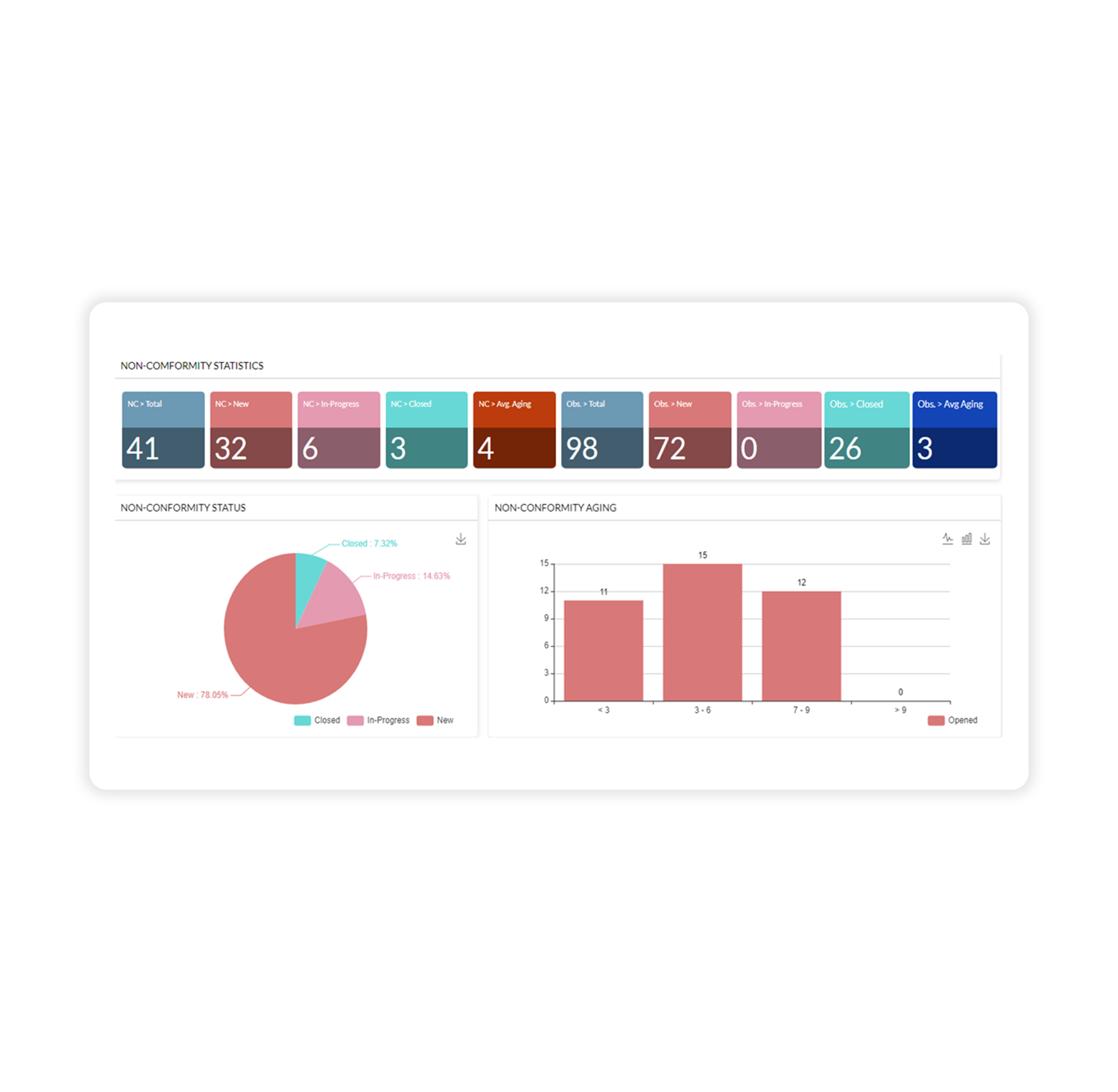 Remote Approvals
Approve or reject incoming inspection reports right from your phone. Check auto-generated reports and track inspection statuses.
Review multiple reports at once
Reject inspection reports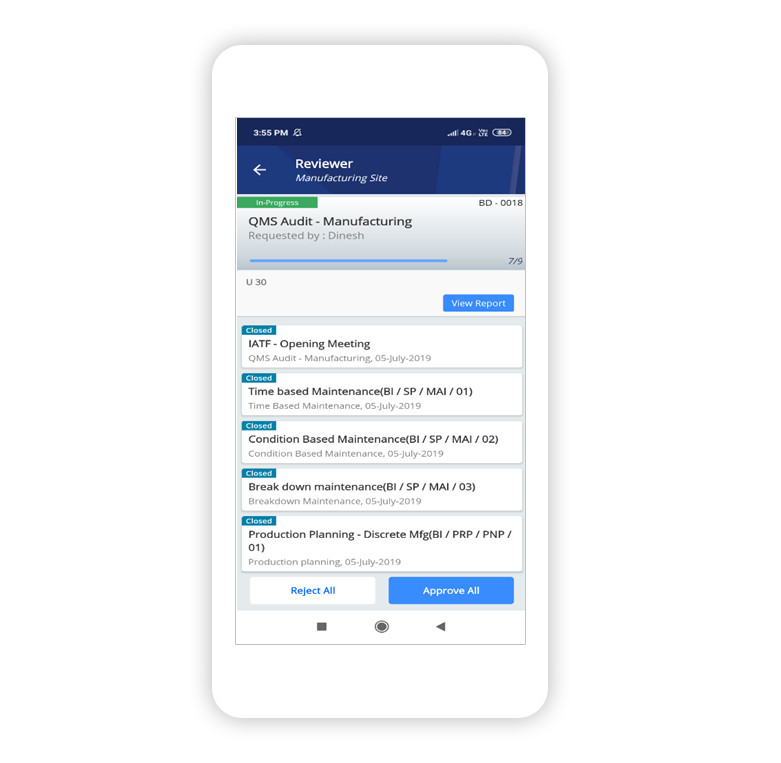 Push Notification
Receive all alerts like Audit Scheduled, Audit Completed, Observation Received, Missed Deadlines, etc, right on your phone. It is fast that way.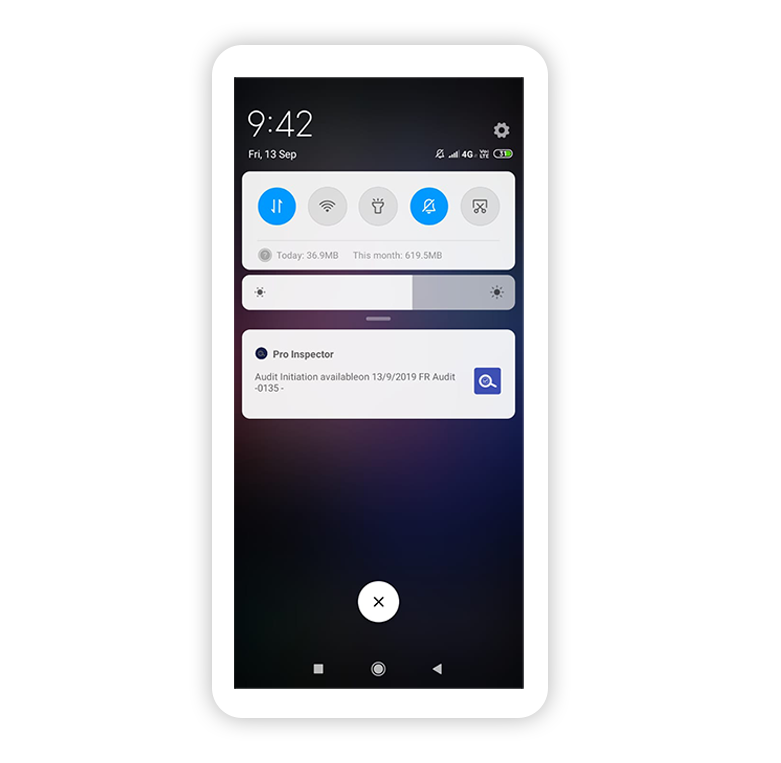 Clause Based Inspections
Manage compliance with various business clauses by creating a highly reputable requirement friendly checklist and workflow system.
Convert requirements into checklists
Photographic Evidence
Capture evidences through mobile or tablet cameras as proof. Force capturing of photos for unsatisfactory answers and annotate at a go.
Force capturing of photos
Store Evidences in the Back-Office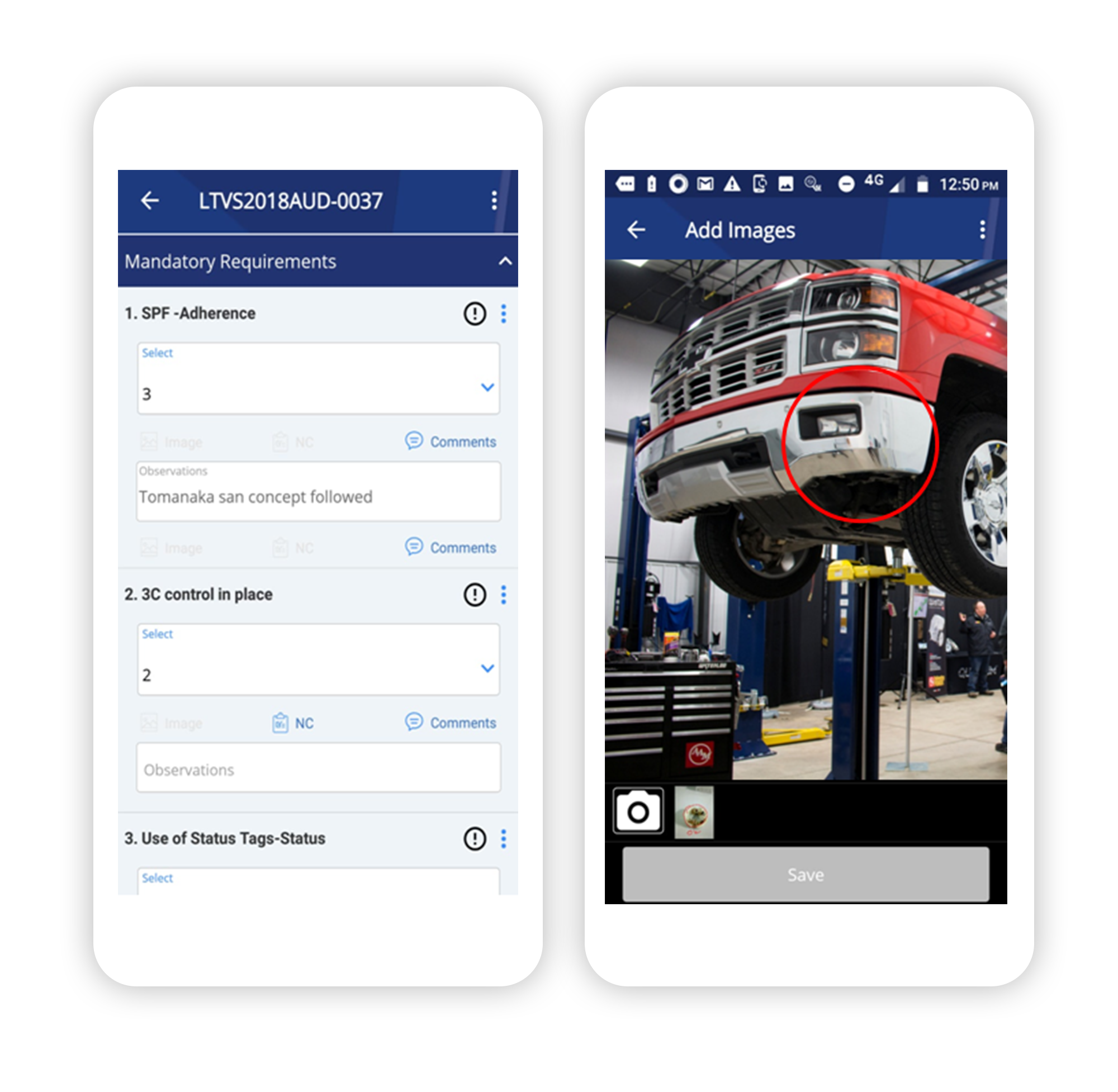 Escalation Management
Escalate incomplete audits, unresolved NCs, or major issues with proper wait time and fast delivery to proper personnel incharge.
Escalate concerning tasks
Quick escalation to desired personnel
GYR Report
An industry specific report tailor made for the Automotive Industry to help boost and offer the best compliance transparency possible.
Bird's eye view of the process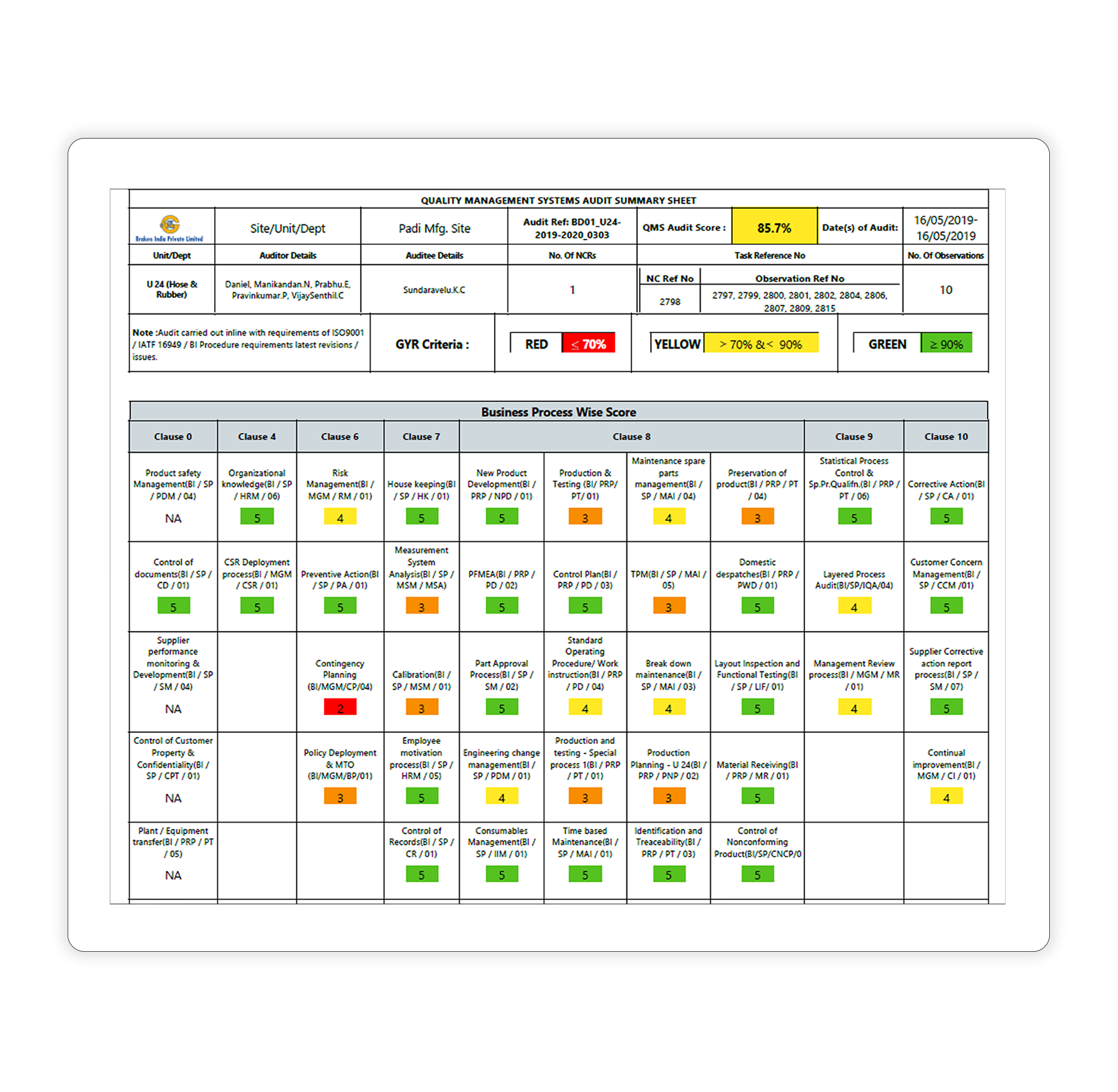 Automatic Report Generation
Automatic Report Generation

Save your valuable time and drop old activities. Get audit reports generated instantly after completion without any delays.
Automatic generation of reports
Configurable report formats
Unlimited report generation